OUR CORE COMPETENCIES:
CNC PRECISION MACHINING 
We provide CNC milling solutions from one of the experienced CNC workshops in Vietnam. Our most important job is to make sure our customers are satisfied with the CNC machining of the end product and that is why we strive to make the process of CNC machining as cost-effective as possible. This requires skill, communication and experience and that is why we will guide customers all the way to make sure that no steps in the manufacturing process are compromised. Our main machining services including:
Complex CNC Turning and Milling: 3-axis and 4-axis Milling, 2-axis Turning.
Prototype Machining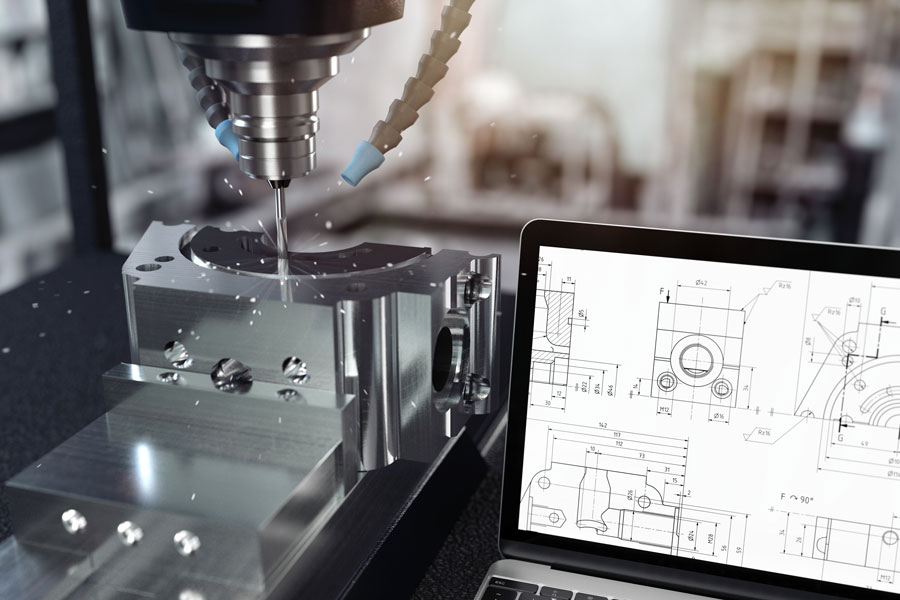 PART SIZES AND TOLERANCES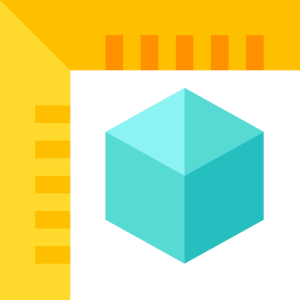 Milling envelope: 3000 x 500 x 450 mm (118 x 19 x 18 in)
Turning sizes up to: D450 * L765 mm (D17.7 * L30 in)
Tolerance:
We specify a standard dimensional tolerance of ± 0.005″ for CNC machined parts. However, it is possible to achieve a tighter tolerances on our lathes, 3-axis mills and 5-axis mills. If you require a tighter tolerance, please contact us, as tighter tolerances may increase the cost of your project and have to be clearly defined upon ordering.
Materials
We buy and import materials under ASTM, JIS, DIN, GB standards. All common engineering-grade metals and plastics are available:
Metals: Aluminum, Brass, Copper, Stainless Steel, Steel Alloy, Inconel, Titanium.
Plastics: ABS, PC, PMMA, PEEK, PTFE (Teflon), POM (Delrin), PA (Nylon).
If required, we can produce material certificates and inspection reports. We just ask that this information is requested upfront as it becomes difficult to get material certifications afterward.
We also maintain solid partnership with selected local suppliers for preformed materials, including:
Aluminum die casting (we design and make the tools)
Aluminum extrusion
Stainless steel or aluminum investment casting (lost-wax casting)
Gravity casting, sand casting