It's not the machines, it's the people.
"Advanced technology necessitates a smart, hardworking team as well."
---
Our team is made up of key members who have more than ten years of experience in precision machining in the oil and gas industry, as well as industrial components.
We are happy to be a respected, high-quality, and cost-effective provider of precision mechanical processing services in the Vietnamese market.
Our experienced team looks forward to working together with you! Please contact us using the information below: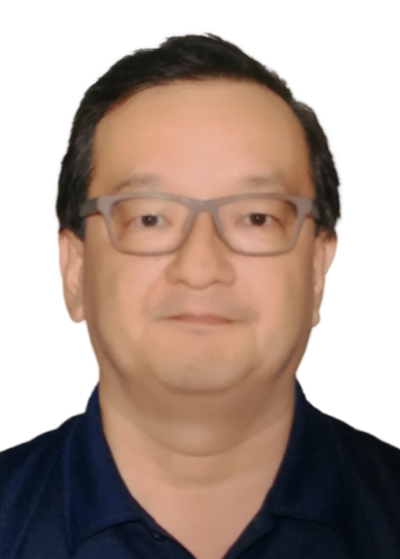 Takayoshi Oto
Business Adviser for Japanese accounts